Gear We Love 2016
On Valentine's Day, we celebrate love.  If you're in a relationship, this guide will help you pick a gift for the one you love. If you need to give a hint to that certain someone, we've numbered these to make your life easier when you send the link.   
If you're not in a relationship, why not use Valentine's Day as an excuse to celebrate yourself?  After all, you still have gear needs and if you're feeling averse to the holiday, this may be the pick-me-up to boost your day.  
Life is short.  So, get that awesome piece of gear, grab your loved one this Valentine's Day (or not), and plan an epic hike for the coming year.  See you on the trail!
---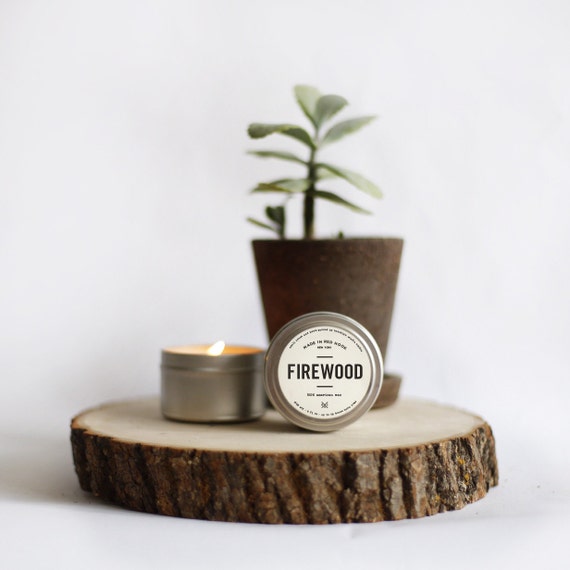 If it's too cold and the snow is too deep to camp, the next best thing is a firewood scented candle.

There's no better time than winter to curl up together and plan your next great trip. Whether it's highpointing or hiking in a remote location, day dreaming and planning is half the fun.
Pack a picnic for you and your sweetie, and know you can enjoy it even if the ground is wet. Rubber lined picnic blankets are a great addition to your day pack or car camping stash. 

A hiker can never have enough water bottles, but a water bottle is kind of unromantic. What does that say? I love you enough that I hope you stay hydrated? Go the extra step, and fill the bottle with some yummy treats.
Food jars are not just for kid's lunch boxes any more. This stylish Summit Chicks food jar is easily packable in a day pack, and lets your special someone enjoy a hot lunch on his or her next winter hike.
---
If your Valentine is a hiker, you know that the best gift you could give this year would be a trip up a mountain. However, there is a pesky thing called winter that might be standing in your way. These gifts that can be considered a strong second best.
   Happy Valentine's Day from the Summit Chicks!
(Note: this post contains affiliate links.)